Organic Bio Tech Solutions Pty Ltd
Solutions for a Flourishing Planet
"Using Nature for Nature"
We are a R&D based manufacturing company.
Trade and Commercial grower enquires welcome.
Minimum order is one pallet:
1000 litre IBC
4 x 200 litre drums
32 x 20 litre drums
We service B2B orders only.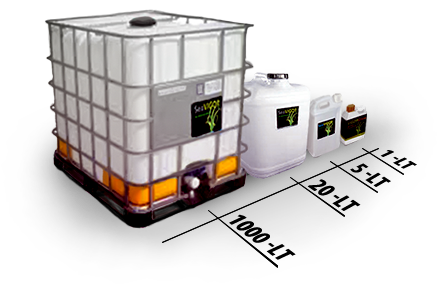 Address
Pricing is from Brisbane QLD Australia FOB
Payment
50 % with order, 50% with bill of loading, delivery to ship
All prices are quoted in Australian dollars.
Please fill out the form.
We will get back to you with a quote asap
Our Location
Burleigh Heads, South Brisbane, Queensland, Australia
Email